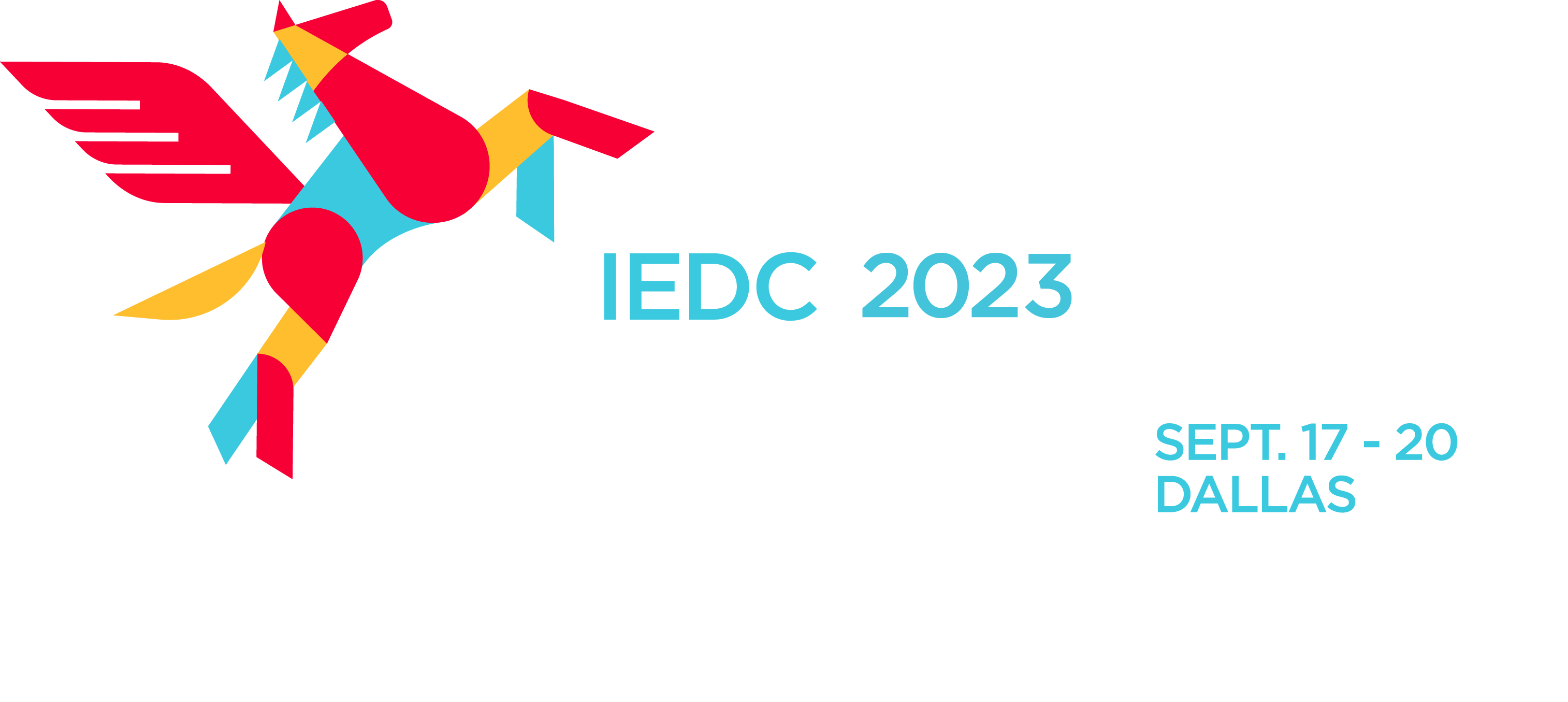 About THE CONFERENCE
Dallas, TX is one of the country's most economically and socially diverse cities. The 1920s were an age of dramatic political, technological, and social change for some, yet not for others. In Dallas, we'll usher in the next-generation 'Roaring 20s,' spotlighting how to build thriving, sustainable, resilient, and equitable communities for tomorrow.
Our sights are set on ensuring future prosperity by focusing on economic diversity and resilience now, building on past successes, and inspiring the next 'Roaring 20s!' This innovative Annual Conference will explore, modernize, and grow successful industry strategies and practices by focusing on each of IEDC's five strategic initiatives below.
Leadership D

evelopment




Workforce & Talent Development

Supporting Entrepreneurship

Fostering Economic Opportunity & Diversity

Economic Transformation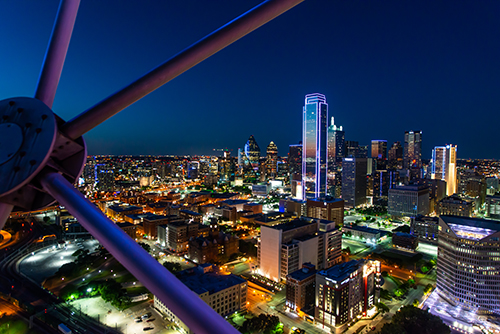 Image courtesy of Justin Terveen.
WELCOME TO DALLAS, TEXAS!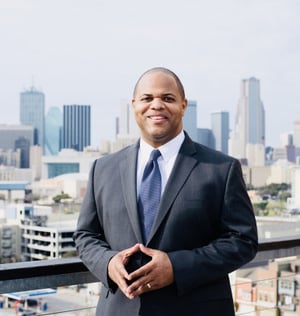 Eric Johnson
Mayor
Dallas, TX
Greetings!
As Mayor of Dallas, I want to welcome you to our city for the upcoming International Economic Development (IEDC) Annual Conference on September 17 - 20, 2023.
We can't wait to show you why Dallas is the place to be! Texas is the top state in the nation for jobs added year over year, and our region anchors that growth, with more than 340,000 jobs added over the past 3 years. Companies and people choose Dallas for our centralized location,
superior transportation networks and infrastructure, highly skilled and diverse workforce, and
unmatched quality of life.
Looking for things to do while you are in Dallas? Look no further, Visit Dallas is your personal tour guide. Discover local restaurants and events happening during the conference.