Arlington Entertainment District Tour
Saturday, September 16, 1:30 - 5:00 pm (2 Tour Options)

Join us for a tour of the largest entertainment district in Texas – the Arlington Entertainment District ("The District".) Guests will tour AT&T Stadium home of the Dallas Cowboys, Globe Life Field home of the Texas Rangers, Texas Live!, Live! by Loew's hotel, and much more.
Price: $85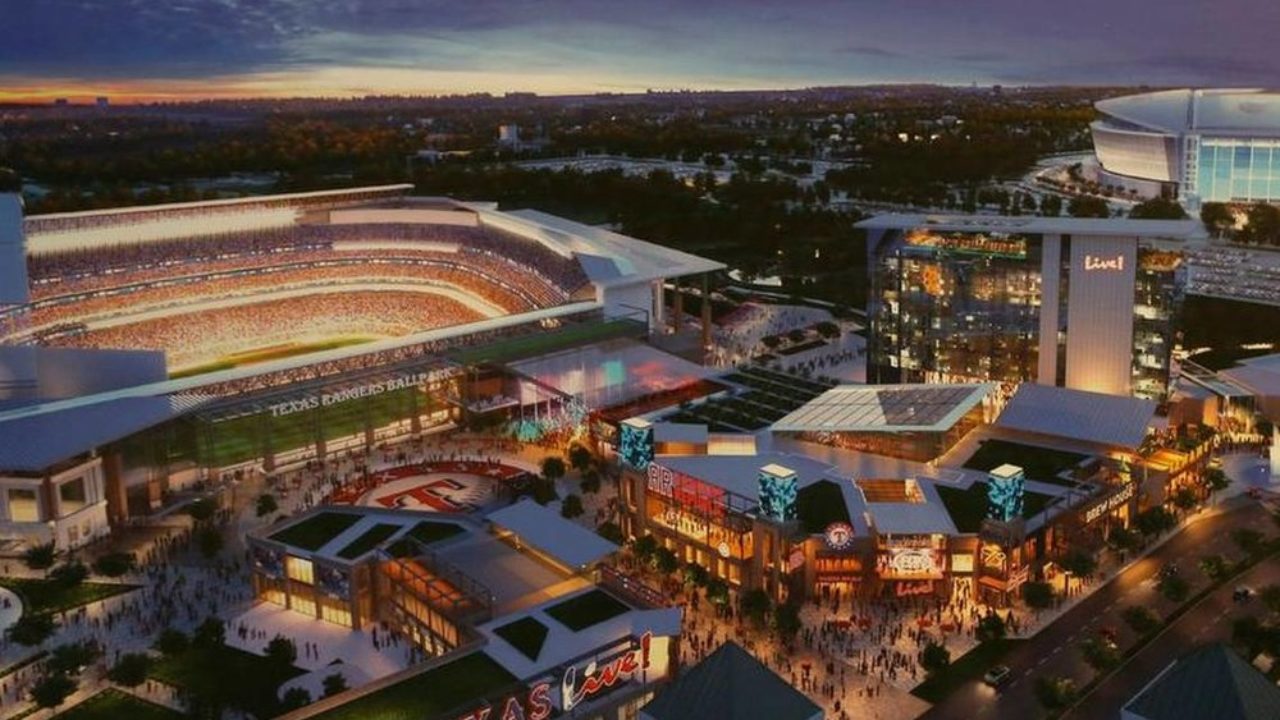 © Greater Arlington Chamber of Commerce
The 'Silicon Valley of Golf' Tour
Saturday, September 16, 1:30 - 5:00 pm

The PGA Frisco project is developing through a public-private partnership between PGA of America, Omni Hotels & Resorts, the City of Frisco, and the Frisco Independent School District, estimated to create a regional economic impact of $2.5 billion over 20 years. Join us for a tour of this multifaceted project also known as the "Silicon Valley of golf."
Price: $85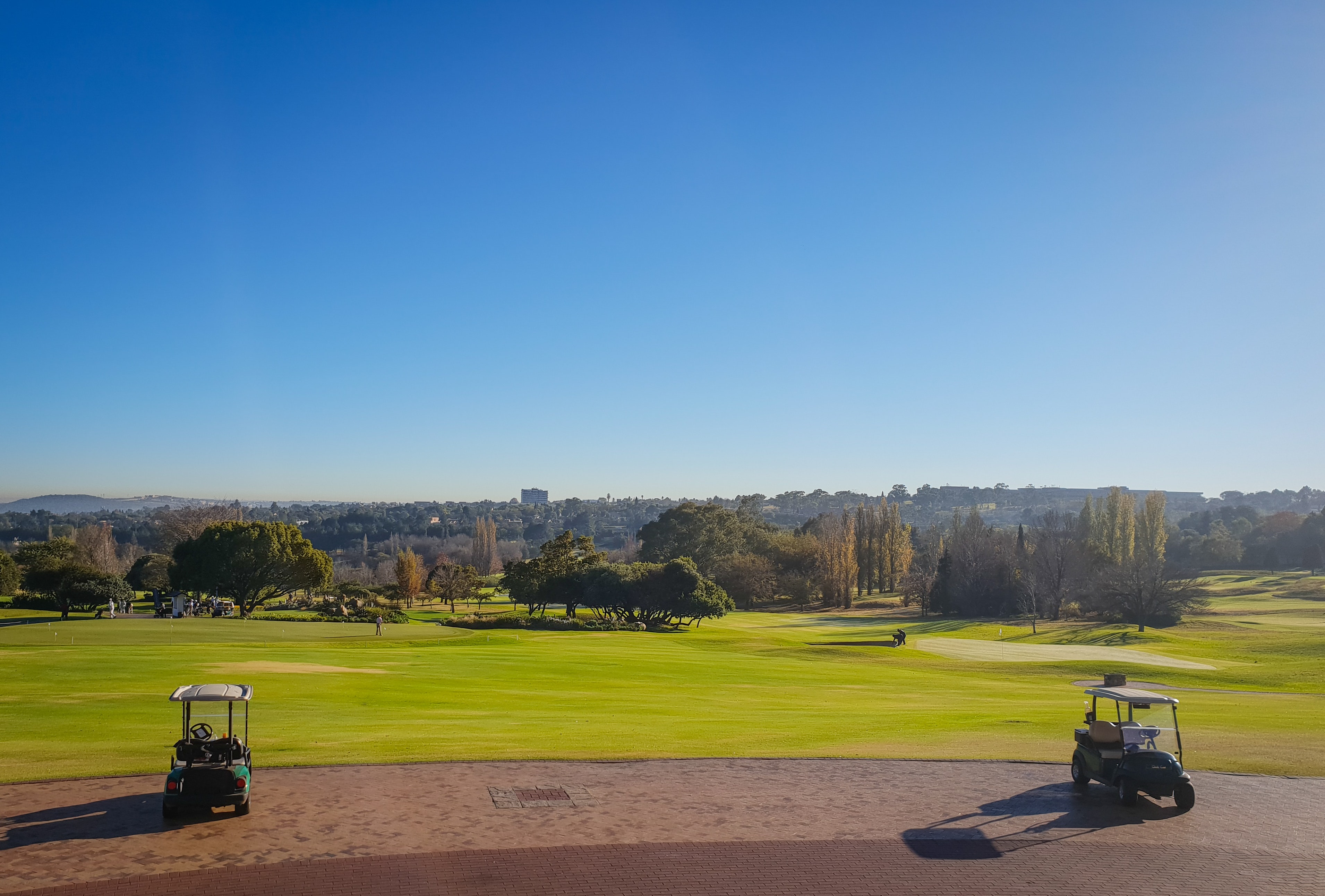 Circuit Trail Conservancy Bike Tour
Sunday, September 17, 9:00 - 11:30 am

The Circuit Trail Conservancy (CTC) is the 501(c)(3) partnering with the City of Dallas to build The LOOP, joining 39 miles of existing trails in Dallas with 11 miles of newly built trails. Explore Dallas' catalyst for mobility and economic opportunity with this biking tour; see first-hand how the LOOP will make Dallas more vibrant and pedestrian-friendly and create a sense of community across our city.
Price: $85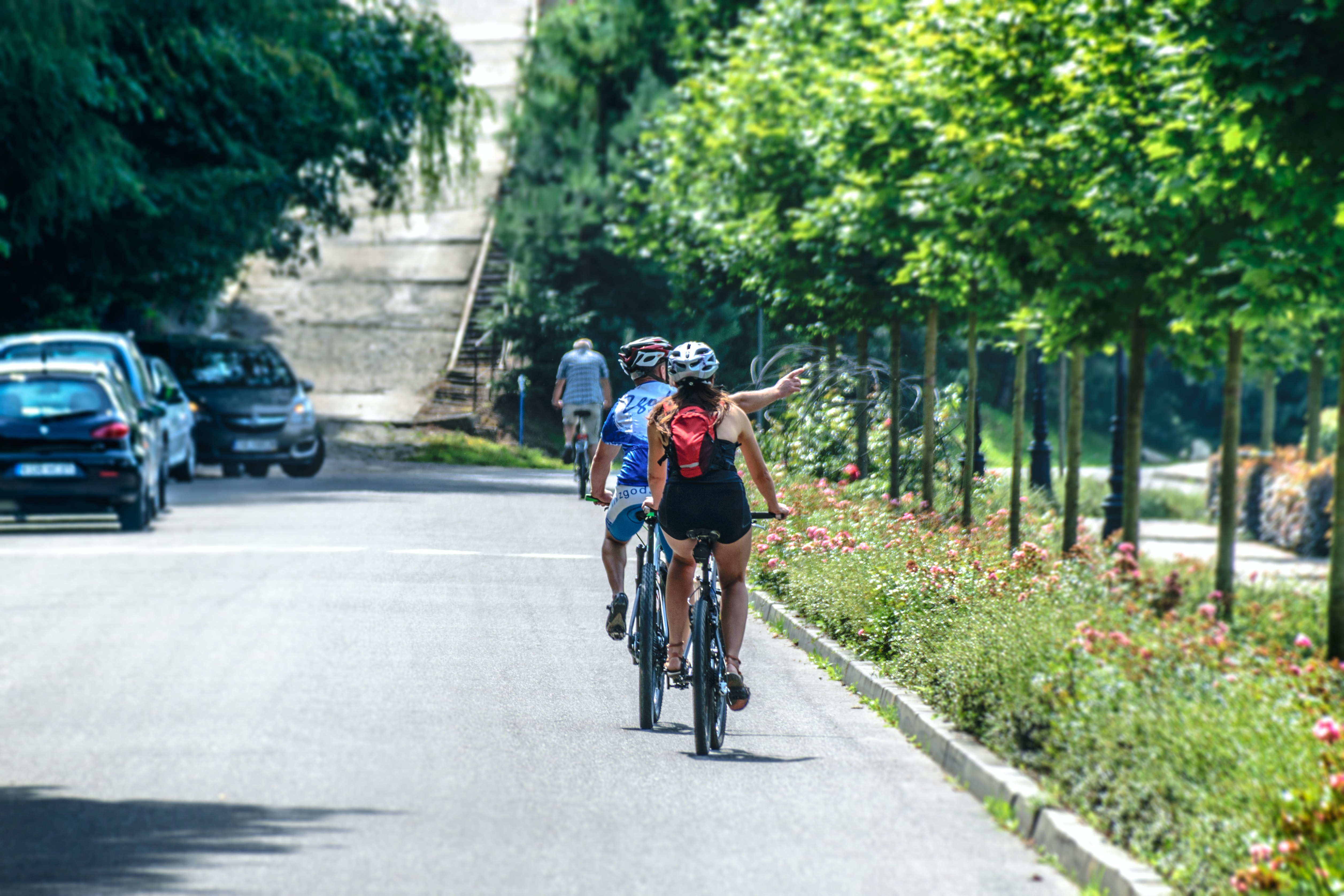 Downtown Dallas and Arts District Tour
Sunday, September 17, 1:30 - 5:00 pm


The Dallas Arts District is the nation's largest contagious urban district, spanning 19 blocks of Downtown Dallas. Explore this recognized catalyst of population growth and new downtown development projects with this inside look how its success compounds and radiates outwards.
Join us for this tour as we venture into Downtown Dallas to witness first-hand the transformation and rebirth from a daytime business environment to a vibrant downtown experience. We will also be exploring the adjoining neighborhoods to see how the success has flourished and expanded beyond the former central business district.
Price: $85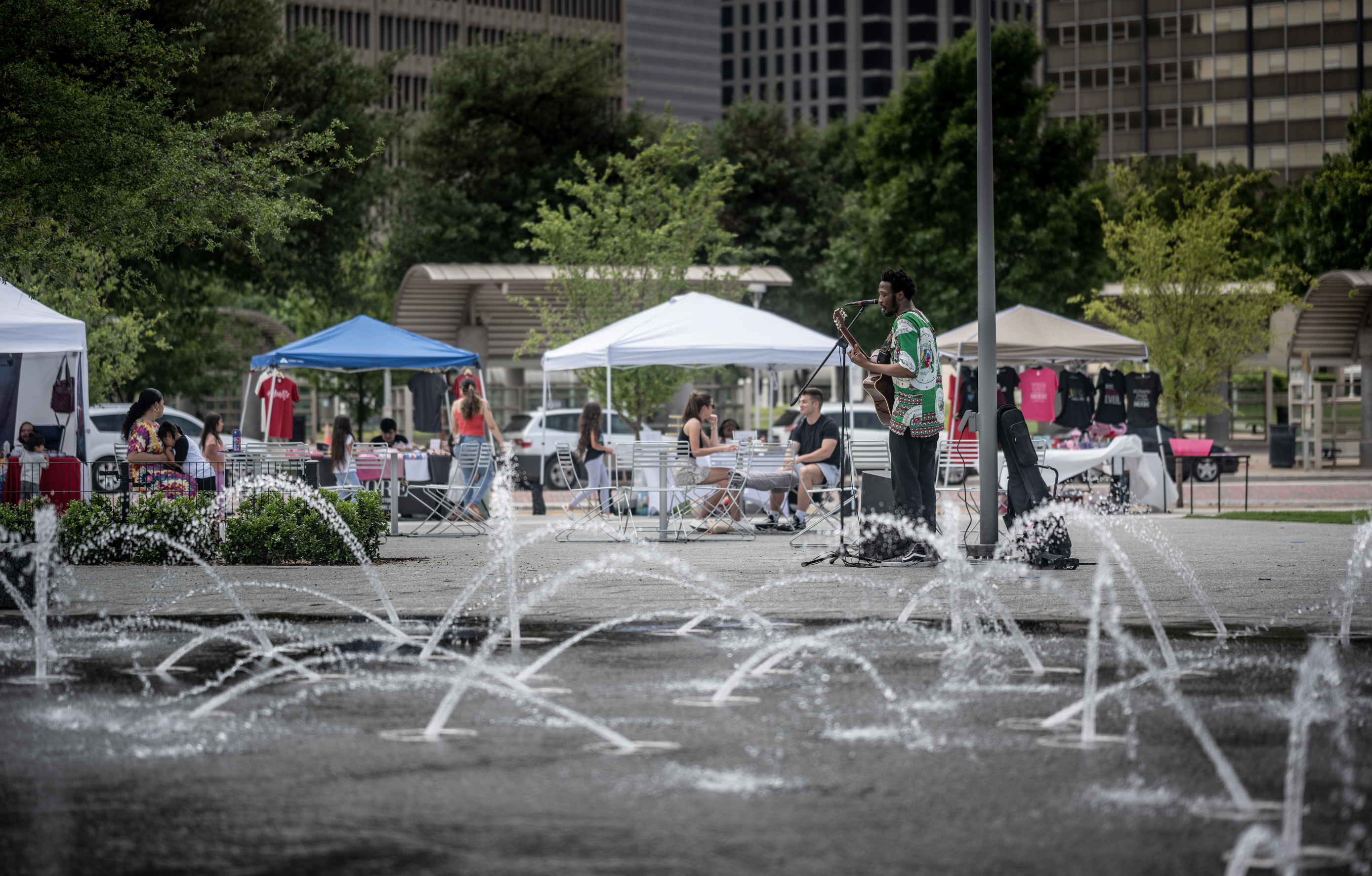 Irving-Las Colinas Urban Center Tour
Monday, September 18, 8:30 - 11:30 am

Experience what sets Irving-Las Colinas apart from the thriving business community and distinct urban center. This tour features an inside look into some of the leading local industries, highlights of the Irving-Las Colinas urban center, and views of some of the best-in-class lifestyle amenities.
Price: $85
Innovation & Biotech Tour at Pegasus Park
Monday, September 18, 1:30 - 5:00 pm

Pegasus Park is a 23-acre, future-focused ecosystem, built for interaction, ingenuity, and advancement, an opportunity to explore ideas that move the needle in the social sector, biotech, and business. Do not miss an opportunity to fully explore the district's state-of-the-art amenities and offerings.
Price: $85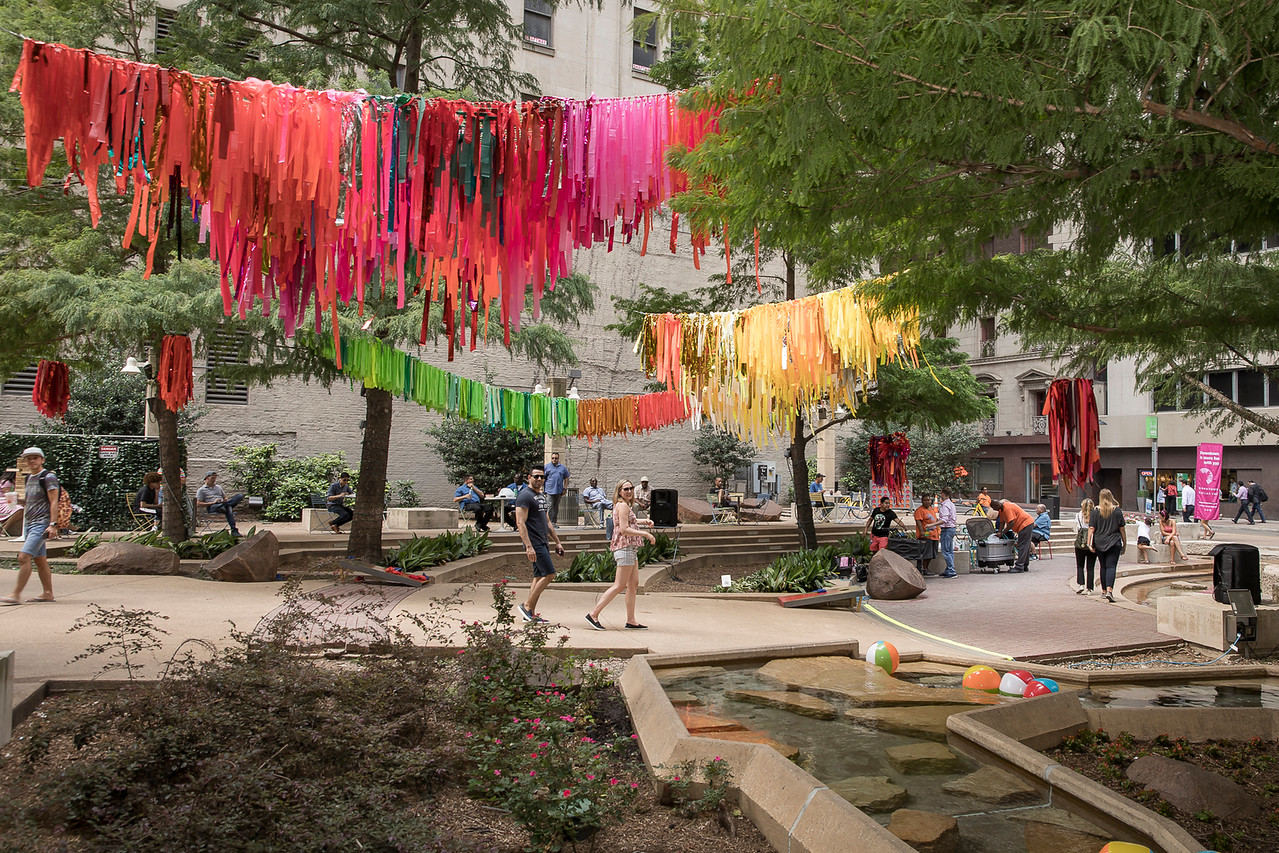 Urban Revitalization Tour at RedBird's 'The Shops'
Tuesday, September 19, 7:30 - 11:30 am

The Shops at RedBird provide the community it serves southwest Dallas with a combination of high-quality retail, restaurants, medical facilities, offices, and apartments that the community desires, deserves and can afford.
Price: $85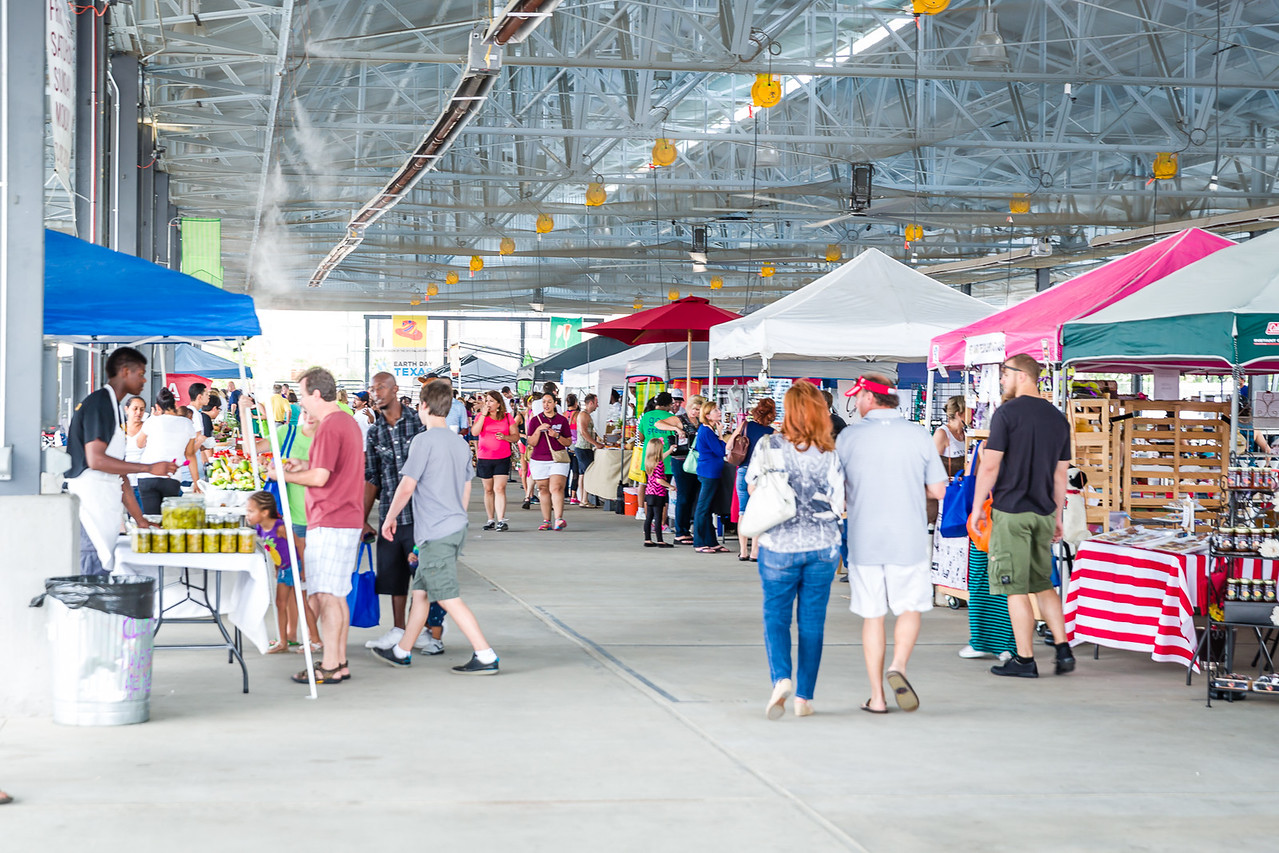 Southern Dallas Revitalization Tour at Fair Park
Tuesday, September 19, 12:30 - 5:00 pm

Join us for a tour of Fair Park, the only intact and unaltered pre-1950s world fair site in the United States. Between the art deco, architecture, history, and events, Fair Park offers an all-in-one, unique destination experience on how to transform while authentically preserving cultural and historical landmarks.
Price: $85